"Cascade" – Fashionable women's hairstyle 2016
Haircuts on long hair can not be imagined without the cascade. This universal hairstyle is suitable for everybody – it does not matter any thickness of hair for it, nor the shape of your face. With this hairstyle hair gets extra volume, and the image becomes harmonious and relevant.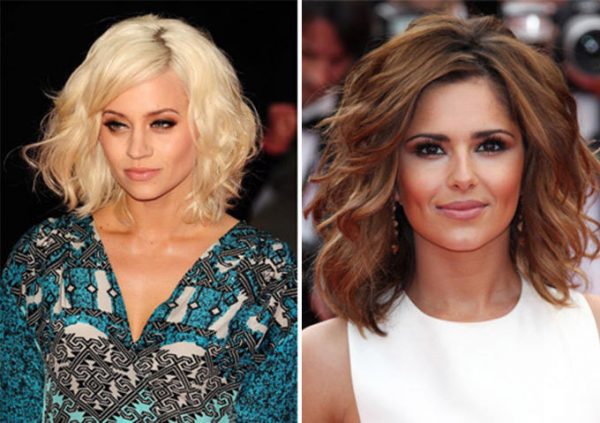 The classic version is a cut from the strands of different lengths, transition smoothly into one another. Cascade may be performed across the head, or only on the strands that flank face. You can select a cascade with a long oblique bangs that perfectly for girls with a round face.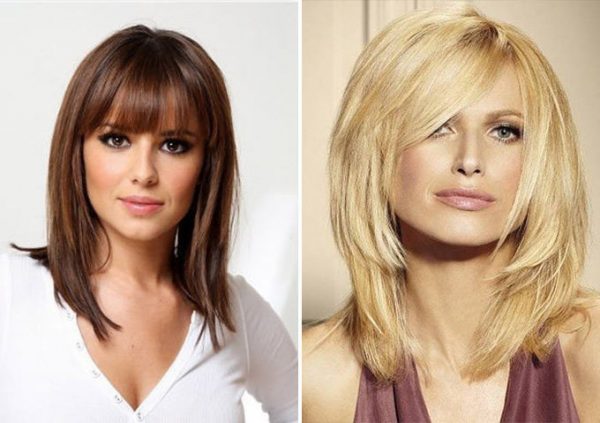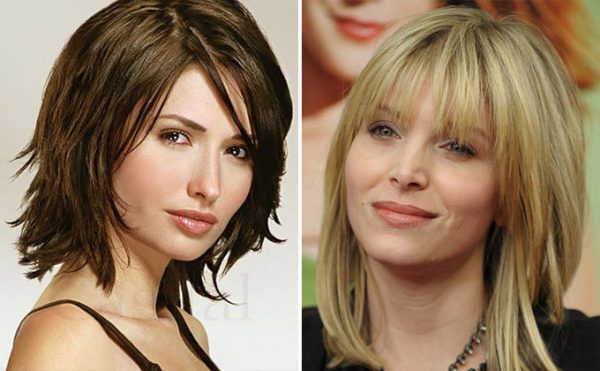 Haircut Cascade on long hair…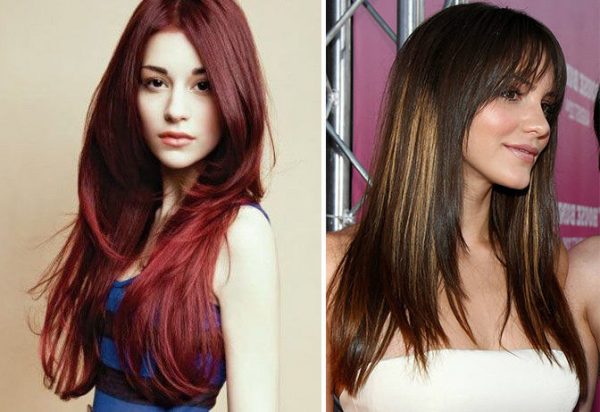 Haircut "Cascade" for thin hair…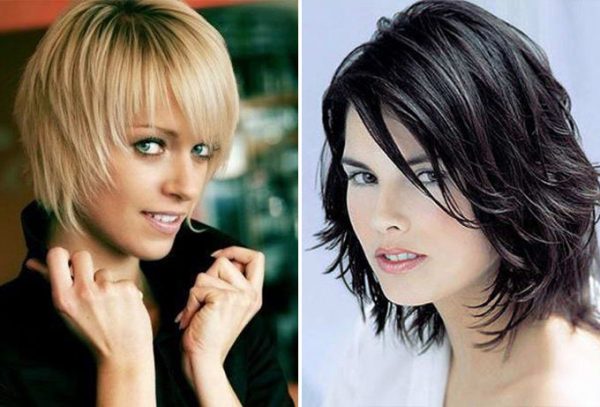 "Cascade" looks especially beautiful  with forelock…