Haircut "Lob": 4 ways of modeling hair of medium length
"Lob" – (short for "long bob") – it seems, has subdued all. Perhaps because of its versatility or because the haircut perfectly matches the trends of modernity, preferring a minimalist everyday style of hair in a structured way.
We shall open some variants of stacking of a hairstyle a long bob in favorable light.
Afraid to part with a long head of hair? Long "bob" will offer you a huge variety of hairstyles.
So you can adjust the styling to any occasion and style. It's time to make the design of the long version of the classic haircut unforgettable, armed with invisible pins, elastic bands and accessories.
1.) Vintage "Lob"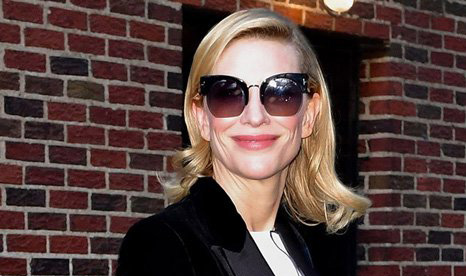 For a romantic candlelight evening or just when we have a special mood the best choice for a head of hair is a retro style.
We move the parting to the side and we straighten the strands with the iron, leaving a slight movement on the tips. As a result of simple laying we get an incredibly chic image.
2.) Long "bob" + bang = top style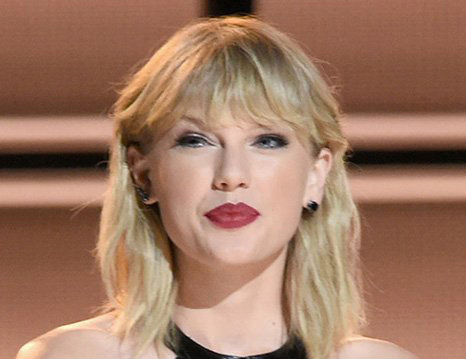 For those who do not like to spend many hours in front of a mirror, there is a solution. The haircut "Lob" is shown for the laziest of us.
Slightly disheveled wild style is especially good with the addition in the form of a thick long bang. There is nothing easier to create an image for the whole day (and night).
3.) Long "bob" with side pigtail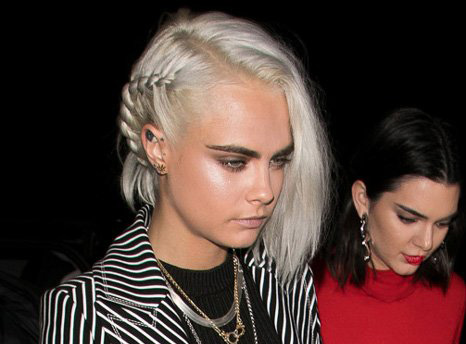 The implementation of the hairstyle may seem complicated, but to implement it and achieve great influence with such semi-assembled laying with weaving is easy. It takes only a little practice (and a few invisible ones) to get the desired result. There is no solution better to give the hair a character.
4.) "Lob", assembled into a beam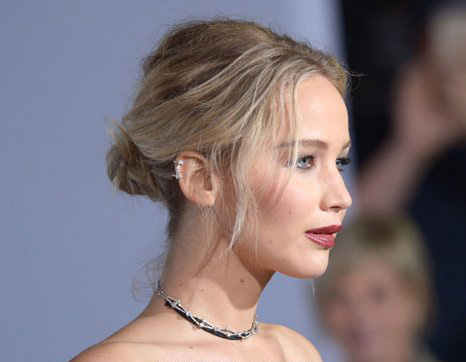 One of the advantages of medium hair is that they allow you to create super elegant mini beams, which can be flaunted in everyday life, and in the evening during a cocktail or a dating.
At the end of modeling hairdresses, do not waste time to fix short falling strands. Here beauty is just negligence.